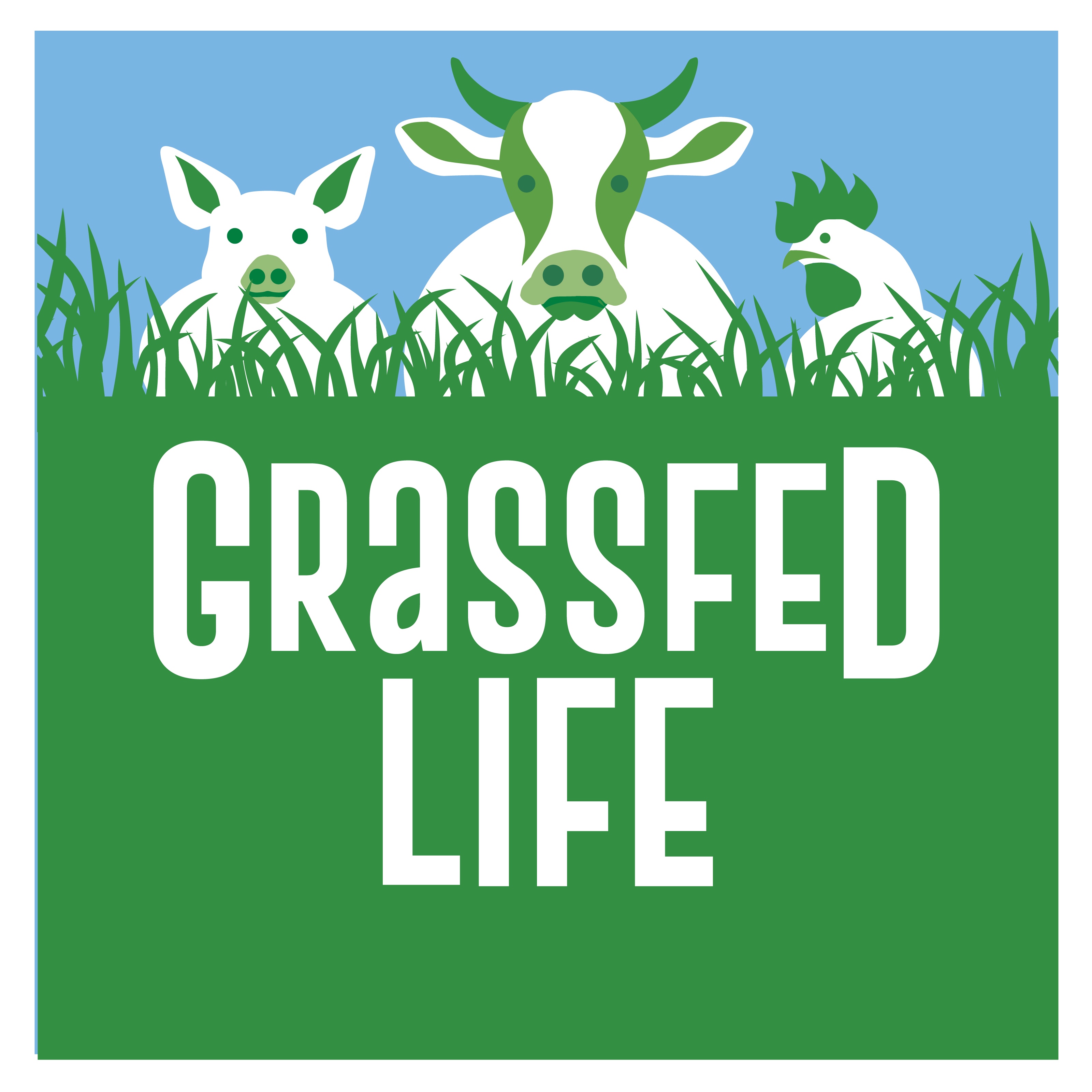 This BEST OF GFL episode is a replay of a previous episode.
Grassfed Life Courses:
https://farm-business-essentials.teachable.com/courses
Today we'll be going to Louisville, Kentucky to talk to farmer Luke Groce of Groce Family Farm.
Luke and his wife Katherine started their farming career in 2009 as a vegetable farm.  An operation that had its successes and its failures.  
As Luke said...
"I've got a few war stories from the deep trap of doing too many things at the beginning of farming a piece of land with no experience, and then not doing any of it well enough. After treading water, and trying to keep up with all of it for six years, I've decided that CSA farming is a team sport. And I can't be good at, and stay on top of, growing 30-40 things by myself (plus keep up with 40+ pigs). It's a kind of humbling thing to say, 'I can't do this well.' "
It was through some of the failures and struggles with the vegetable operation that led Luke down the path of raising pigs.  Another path that's full of war stories... having tried a bunch over the years from keeping pigs behind two strands of hot wire to experimenting with a unique bulk pork sales program, two things he will talk about today.  Not everything has worked, but some of it has and he's learned along the way continuing to grow his pork operation.  
The move to pork was one that might not have happened, but it did, and it was a move that he wouldn't regret because it was a move would bring his family together living on the farm, and one that would save his farm.
Grassfed Life Courses:
https://farm-business-essentials.teachable.com/courses