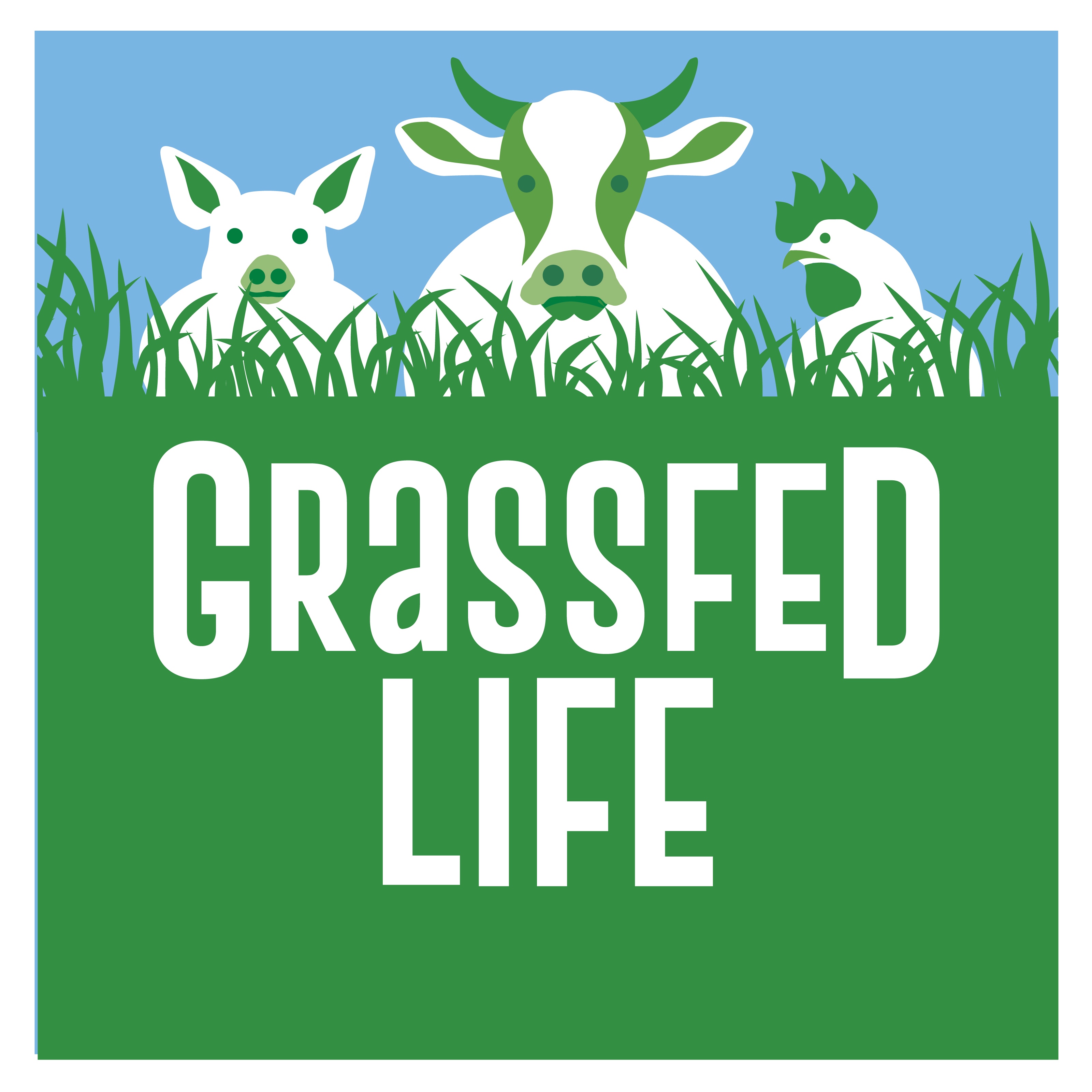 This BEST OF GFL episode is a replay of a previous episode.
Grassfed Life Courses:
https://farm-business-essentials.teachable.com/courses
Running a profitable pig enterprise on just 1 acre, is it possible, and if so, what is possible?
What's that operation going to look like, what are the trade-offs and the costs, and how much could you make?
It's an operation which could bring some nice cash flow into a homestead or diversify a farms revenue streams, and the time inputs and profits will surprise you.
Because a lot is possible on just one acre.
Grassfed Life Courses:
https://farm-business-essentials.teachable.com/courses